yZiGN's impressive mastery and broad range of style is a reflection of their desire to create beautiful homes that effect your emotional state, your behavior and your overall state of mind.
From the most intimate homes to the grandest residences, yZiGN takes bold design concepts, infuses them with style, warmth, sophistication, and a sense of home. Seeking out the perfect object, unique work of art or the desired antique, the yZiGN team creates environments that reflect the lives and personalities of their clients.
What sets yZiGN apart is their natural talent, collaboration process, attention to detail, and their desire to push creative boundaries in ways that respect and redefine traditional design aesthetics. Their designs create spaces where their clients feel moved and inspired. The meticulous contribution of everyone on the yZiGN team ensures the end result of all projects exceeds their client's expectations. yZIGN's innovative and refreshing approach, and their ability to visualize and interpret the needs of a diverse range of clients is unmatched.
Our Integrated Interior Design Process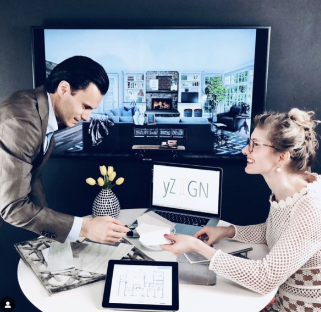 1
Meeting
Set up a meeting, show us your space, and tell us about your project.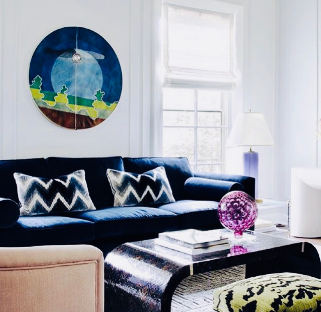 2
Design Development
We collaborate with you to create a design that compliments your personality.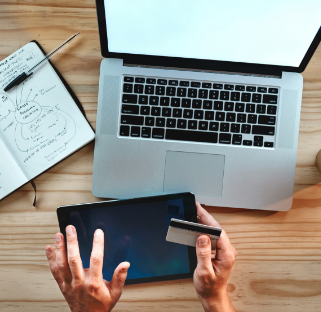 3
Orders
Shop your look directly from your design - in one easy step through our Online Portal.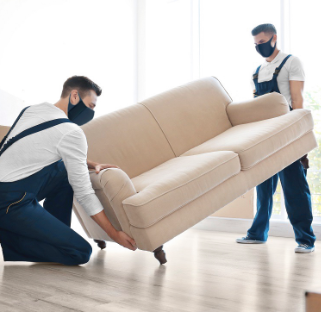 4
Construction & Install
We schedule your construction and install and will be present in person if desired.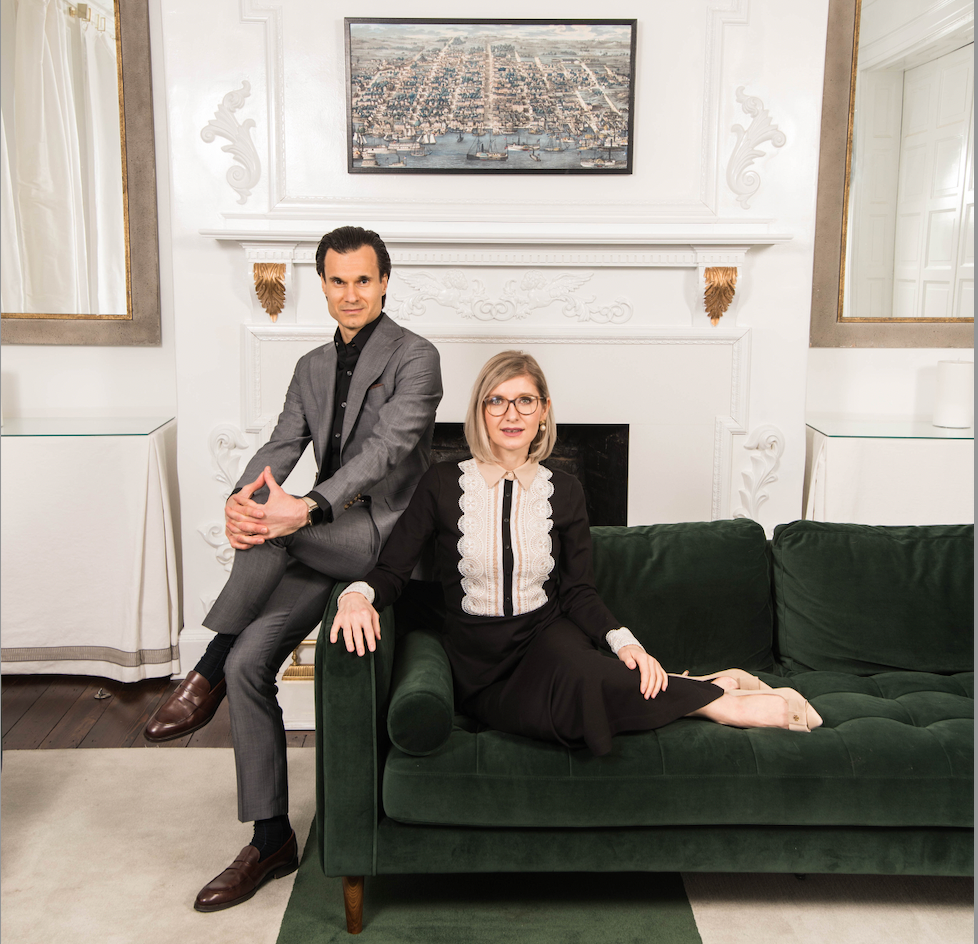 yZiGN is the Boutique Interior Design Studio specialized in creating signature interior designs.
Iwona Petrov and Alex Petrov are Co-Founders and together run this versatile high-end firm. Their team of designers enjoy working with clients who are looking for something unique. Something different to compliment their personality and style.
Iwona and Alex founded the company in 2010 and for the past 10 years have worked with clients in the Washington metro area and around the country. The yZIGN aesthetic is rooted in a broad spectrum of experiences and elevated by a spirit of inclusion and warmth, that's informed yet approachable. The two pride themselves on being the editors of your story. Each space defined by its owners' individual perspective and lifestyle. The result, imaginative environments are created that are thoughtful, personal, and quietly comfortable.
Let Your Lifestyle Be Your Guide
Our designers understand that our homes are a reflection of who we are and an evolution of what inspires us. When we work with our clients, we believe in a multi-layered, sensory approach. How you feel and how you react to a space as you enter, is our guide. Through an exploration of color, fabrics, furnishings, textures and materials, our designers incorporate a wealth of experience into every room. Our lead designer, Iwona, believes that fashion and personal style inspire interiors and she continues to push the boundaries of interior design.
Want to get started, schedule a Discovery Call or start with our Style Quiz.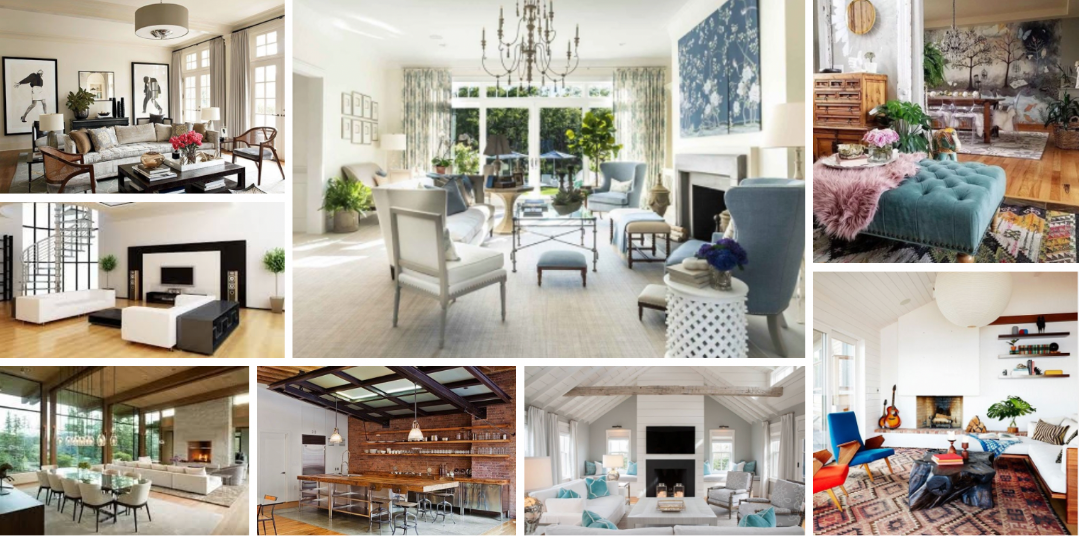 Our clients love how seamless and collaborative our process is.
Alex and Iwona Petrov are a true definition of high end "white glove" service. The immense attention to each and every detail is what I looked for and I got it from yZiGN. Extremely classy professionals. I love these guys!

Martin D.

I hired yZiGN (Iwona and Alex) to help me with a family room that was dark and depressing. They transformed it into a beautiful space that is just to my liking and style. Iwona is fabulous and will give you the style and pieces that you want within your budget.

Kathryn N.

I hired yZiGN for my whole house renovation and furnishing project in my residence in Bethesda, MD. Iwona and Alex Petrov exceeded my expectations above and beyond. Their talent and level of service are of a very high level.

Barbara A.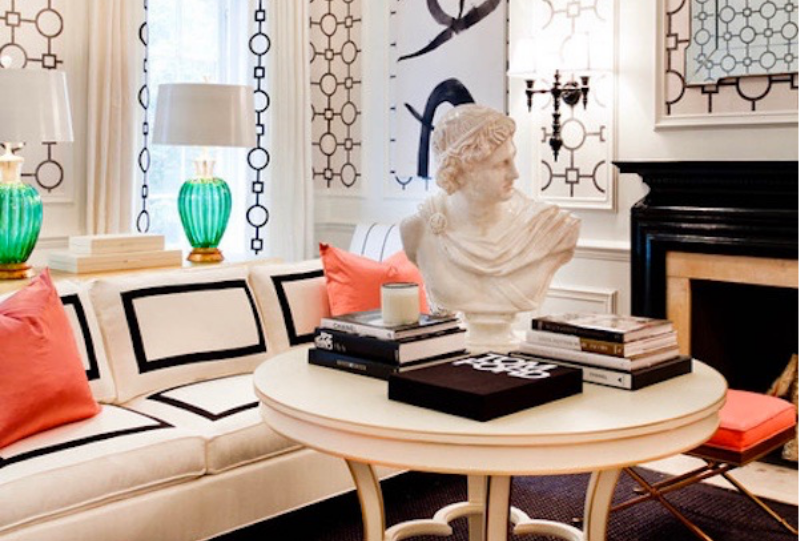 We source from 100+ furniture manufacturers to find the perfect pieces that fit your lifestyle
Our designers spend time working with our clients to fully understand the scope of work and how their homes fit their lifestyle. Whether we are incorporating existing furniture and home decor with some new specialty pieces or we are designing an entire home from scratch - we have the experience and extensive connections to design your perfect space. We appreciate that no two homes are the same, so we partner with sought-after brands, up-and-coming furniture designers and local artisans to ensure every design is uniquely tailored to our clients style.
Looking for some inspiration on specialty pieces, check out our Designer Picks or schedule a Discovery Call with Iwona and Alex to get your project started.