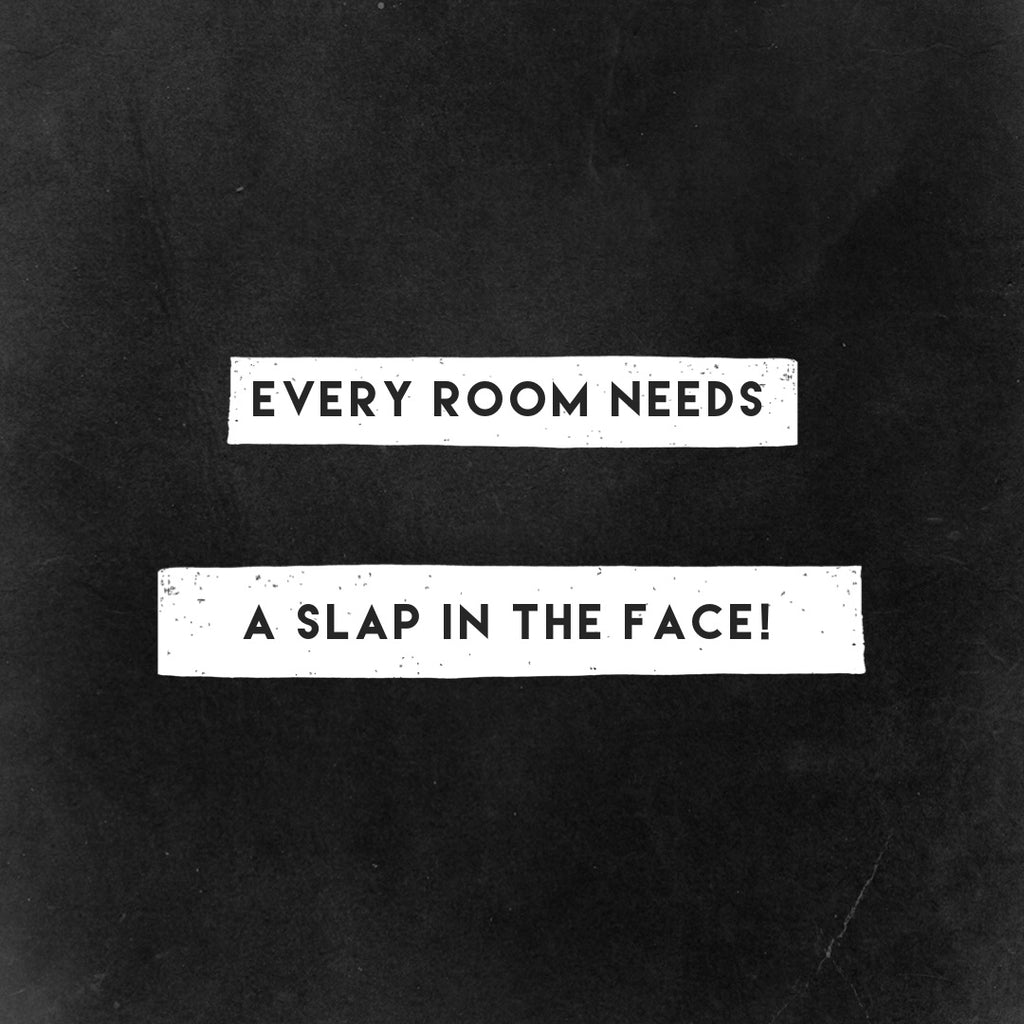 10 tips to revamping and updating your room
1. Have a clear out - this is where you should start – a big clear out. It's amazing how this will change the room and refresh just be clearing out/throwing away. Get carpets/upholstery cleaned.
2.  Set a budget of what you want to spend and stick to it. Planning is the most important thing – make a list of what you would like to do to that room.  Paint/ New cushions/New sofa? And then see realistically what you can afford to do and where to spend the money.
3. Create a mini design board – This can easily be done on the computer. It helps you keep the focus on what you are looking to achieve and what you need to buy and what your style and color is. It's very easy to get distracted in shops so if you have something to refer to, it will keep you focused. 
5. Paint or adding a statement wallpaper will instantly refresh your room.
6. Think about lighting - a good update is to get rid of central pendant lights and add spots. Then you can add various floor and table lights to add layers of lighting - this will create a much more considered look.
7. Add in some wall art – Pictures on walls can create a great feature – think about your space and use it well. Go large and really use and fill that space. Think either one very large piece or group together large frames to make a good statement piece.
9. Add flowers and plants – they give such lovely energy to a room. If you struggle to keep anything alive when it comes to plants then fake it! They never die and always look great.
10. Be Brave - create a WOW factor. Every room needs a slap in the face with one item that makes a statement. 
If you have any questions, feel free to reach out to us here with any Interior Design Questions or click on the chat below. We will be happy to help!
yZiGN the Premier Interior Design firm in Bethesda, Chevy Chase & Potomac, Maryland. We specialize in creating exclusively personalized custom residential interior designs.
yZiGN is the sum of heartfelt design and forward business, Iwona Petrov + Alex Petrov.
Together they helm a versatile high-end interior design firm. Their meeting sparked one of a kind endearing journey. Having independently relocated to the US from Europe, the two found each other in 2006 to form their namesake design brand in 2010.
The yZiGN aesthetic is rooted in a broad spectrum of experiences and elevated by a spirit of inclusion and warmth, that's informed yet approachable. The two pride themselves, not on being the writers of the story, but rather, the editors – with each space defined by its owners' individual perspective, manifesting in pared-down, imaginative environments that are thoughtful, personal, and quietly clever.